We offer an advanced selection of minimally invasive aesthetic and anti-aging treatments, including genetic testing and personalised medicine.
At Aesthetic Options we believe in a holistic approach to beauty and defying age gracefully. We understand the importance of natural beautiful looking skin; and we want to assist you in attaining the fresh-faced beauty that comes from having skin that is well looked after and maintained. For this reason, our Aesthetic Doctors and Skincare Specialists work together closely to maintain a science-based, yet luxurious aesthetic skincare clinic.
Backed by decades of experience, our highly qualified doctors have received international training and truly are specialists in their fields. We offer an advanced selection of minimally invasive aesthetic and anti-aging treatments, including genetic testing and personalised medicine.
We aim to address biological ageing that may manifest as face, body or hair concerns, hormonal imbalances or functional fallout using a multi-dimensional approach; focusing not only on the external manifestations of ageing but also addressing these problems internally using the latest in medical advances.
Our mission
To empower our clients by providing a holistic approach to anti-aging through combining the highest quality aesthetic medicine and advanced skin care treatments to achieve natural results.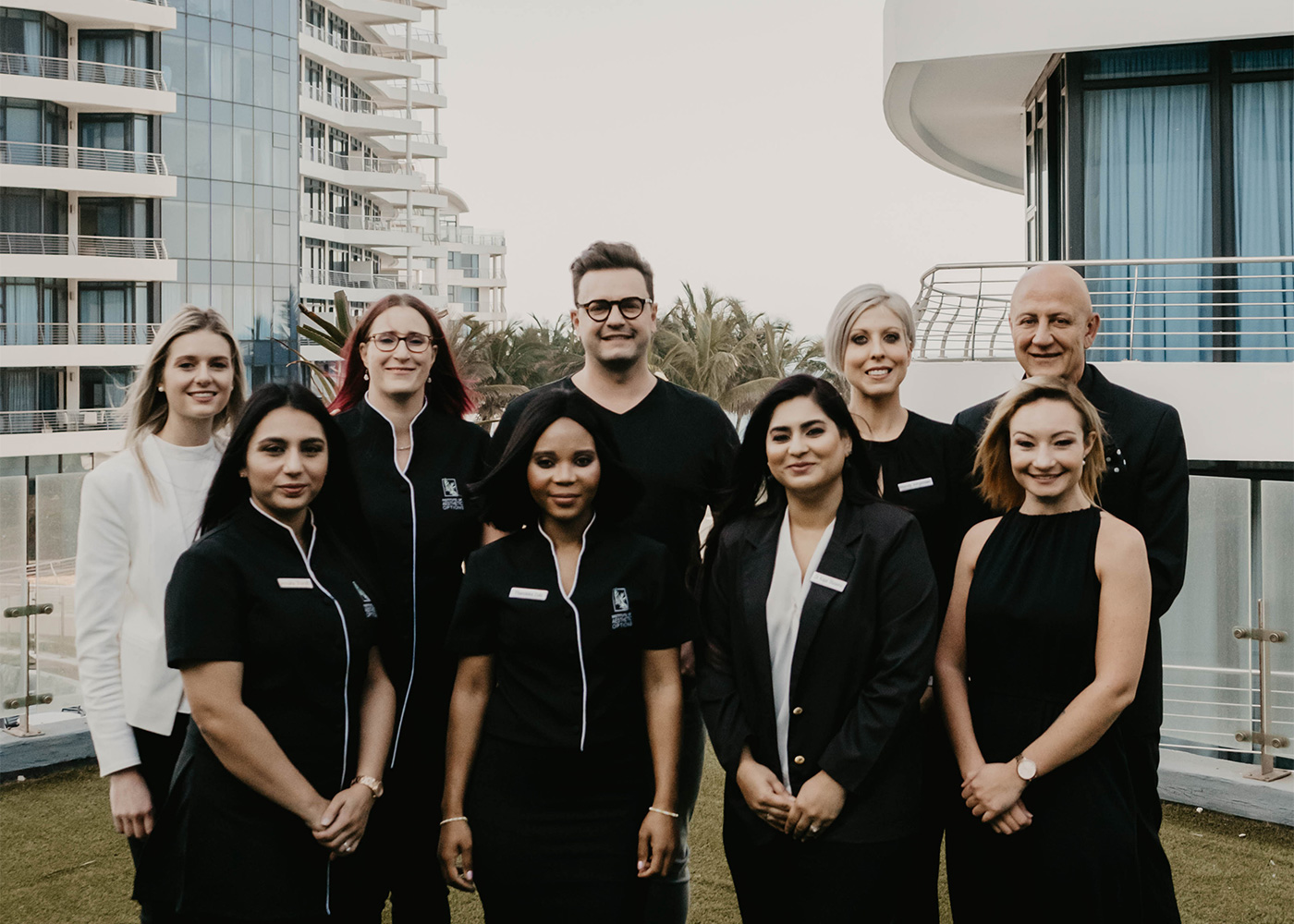 At Aesthetic Options, all of our patients get treated with a genuine level of courtesy, and with the attention and care that they deserve.
We understand that cosmetic enhancements are often a life changing experience, and we appreciate the degree of responsibility that comes with it. To decide to go through any cosmetic procedure, whether surgical or non-surgical, requires resolve, determination, and a financial investment.
That is why you deserve a physician and a team of caring staff members that will not only deliver results and experience that surpass your expectations, but also that you can rely upon to be there for you and answer your questions, assuage your anxiety, and walk you through the experience every step of the way.
We believe that you are deserving of outstanding results that are characteristically your own. Our goal is to help you look more refreshed, more rested, more positive and more confident.
Aesthetic Options is an integral part of your road to discovering a more rejuvenated, more beautiful you.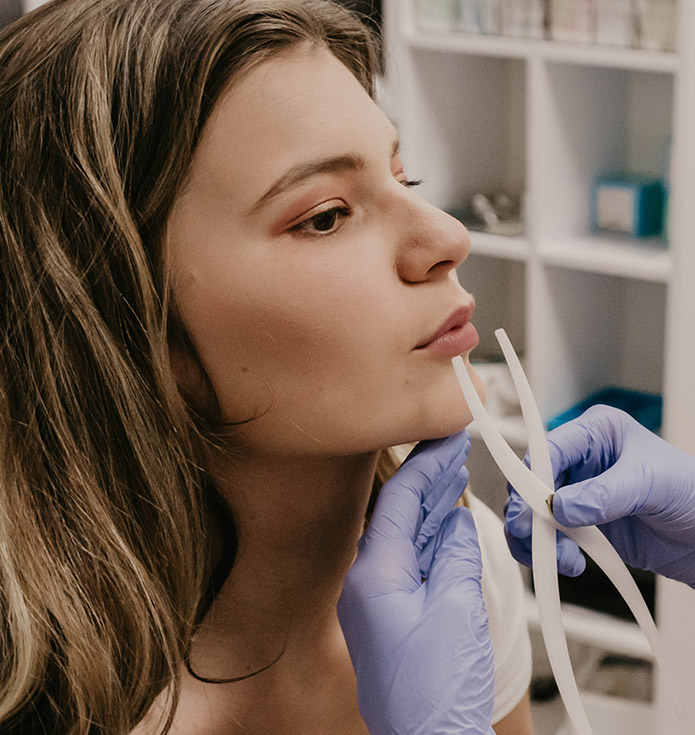 To maximize your experience, we want to familiarize you with what to expect when you arrive at our clinic:
Upon coming in, we will ask you to fill out our initial paperwork forms and provide a form of photo ID to verify your identity. For quicker service, please download the forms here, fill them out prior to your initial appointment and bring them with you when you arrive.
You will then meet with one of our experienced consultants to discuss the options available in order to produce the results you envision. This is your opportunity to ask questions, address your concerns and devise an optimal treatment plan. Prior to proceeding with any treatment, you will receive detailed information on financial options.
You will be asked to provide us with detailed medical history to ensure there are no contraindication to receiving cosmetic procedures.
If you choose to receive treatment the same day, one of our friendly assistants will prepare you for the procedure. The preparation will include cleaning your face, applying numbing medication, and taking medical photographs. You will also be asked to sign a consent allowing the provider to proceed with the treatment.
Depending on the procedure you are scheduled for, it may take anywhere from 15 to 120 minutes to deliver the best results possible so please plan accordingly as we want to ensure ample time is devoted to your personal needs.
Once the treatment is completed, you will be provided with our detailed post-treatment instructions.
You can also find a copy on our website under the relevant procedure should you ever lose them or require a refresher.
Our friendly patient coordinators will assist with scheduling your follow up appointments and treatments.
Payment options
– Cash
– Credit card (Visa, Master Card)
– Zapper / Master Pass
– Gift Vouchers
– No Cheques