Whether it's facial contouring and lip enhancements or medical weight loss and excessive sweating, Aesthetic Options offers holistic and medical aesthetic treatments for all. Situated in Umhlanga, Durban, we remove the lines between who you are today and who you want to be.
As you age, your body produces less collagen. Collagen is a naturally occurring substance that acts as a framework for your skin. Without it, the skin renewal process slows and wrinkles and fine lines become more evident. Dermal fillers are a popular cosmetic procedure to restore collagen production and replace facial volume.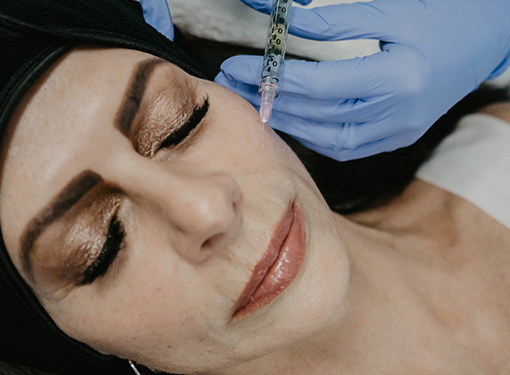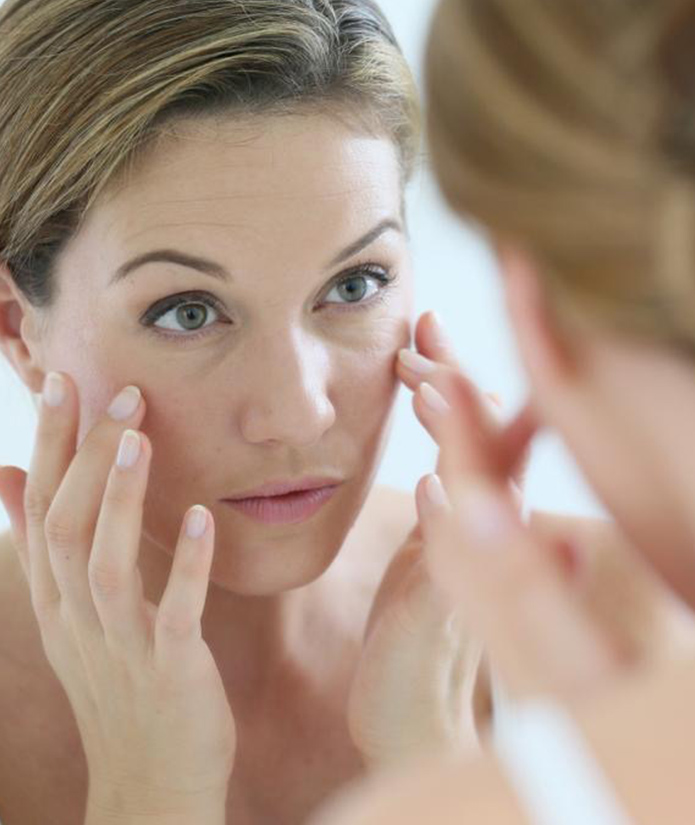 Wrinkles and expression lines are a natural and common part of the aging process but they aren't unavoidable. We offer a range of anti-wrinkle services where you can find the best wrinkle removal treatment for you.