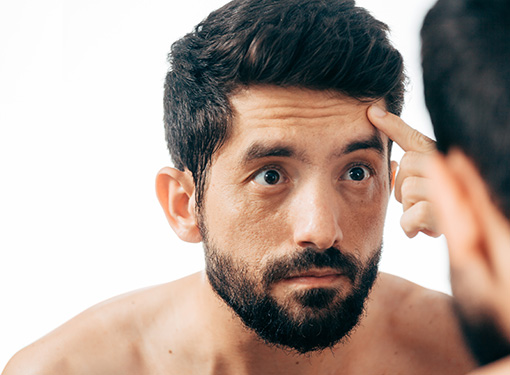 Expression lines, or wrinkles, are formed by repetitive facial expressions and the movement of our facial muscles.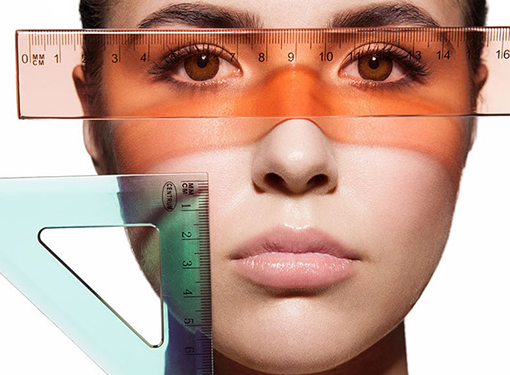 As we age one of the most noticeable differences we see in our face is a loss of volume; this eventually results in asymmetrical facial contours and creates a 'sagging'...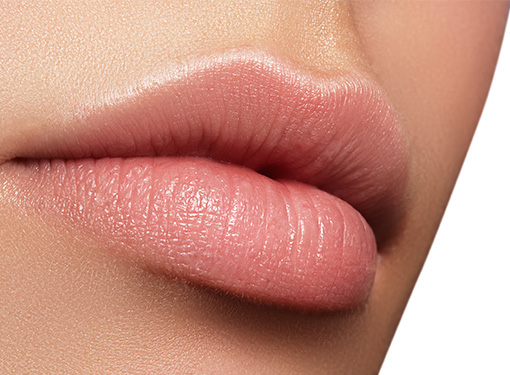 A voluptuous and well-defined mouth is a coveted sign of youthfulness. Lips may lose their fullness for a variety of reasons, including a lack of hydration and loss of structural support, often as a result of the aging..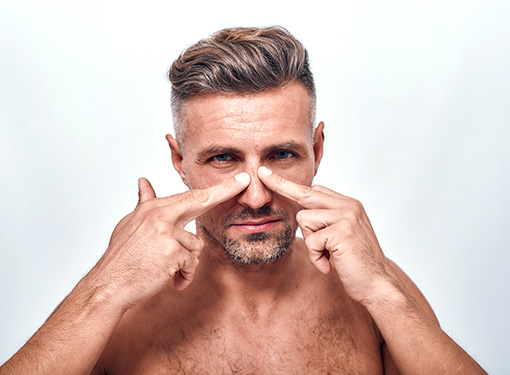 The nose is a central part of the face and is often an area of concern for clients. Concerns range from subtle issues, such as humps and drooping, to more severe structural deviations.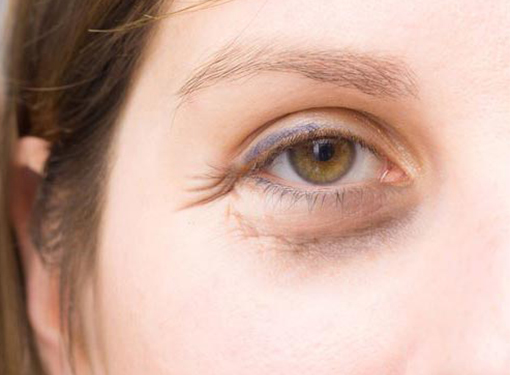 Under eye hollows are usually the result of a combination of factors, which include a loss of volume from fatty connective tissues and bony structures under the eye.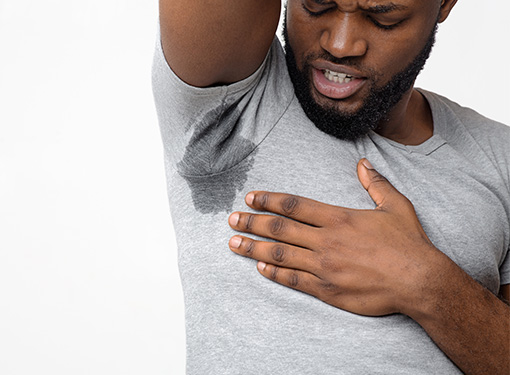 Sweating is a normal process of how our bodies regulate temperature. However, some people produce sweat in amounts much greater than needed...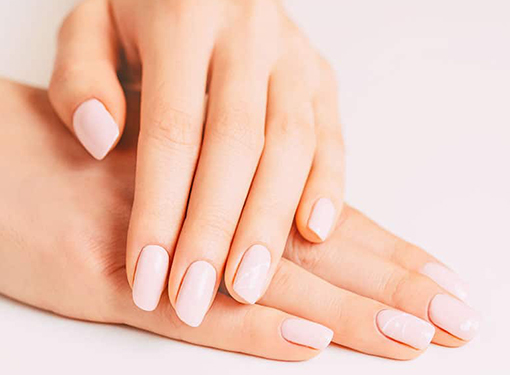 The skin of our hands is continually exposed to the sun, harsh environment and abrasive chemicals, and tend to shows the signs of aging sooner compared to other areas of the body.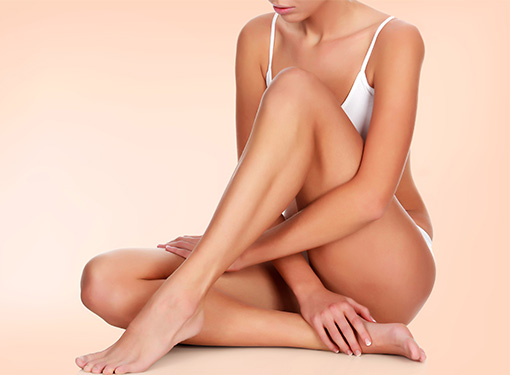 As we age, biological factors contribute to the loss of fat and supportive structures in the face.