A voluptuous and well-defined mouth is a coveted sign of youthfulness. Lips may lose their fullness for a variety of reasons, including a lack of hydration and loss of structural support, often as a result of the aging process and our environment. Lips may lose their ability to retain adequate moisture due to the progressive loss of collagen and connective tissue support which may manifest as dry lips, smokers / barcode lines, drooping mouth corners and general thinning. Lately, younger populations express their concern of thin lips and asymmetrical contours and frequently request an improvement in shape and fullness.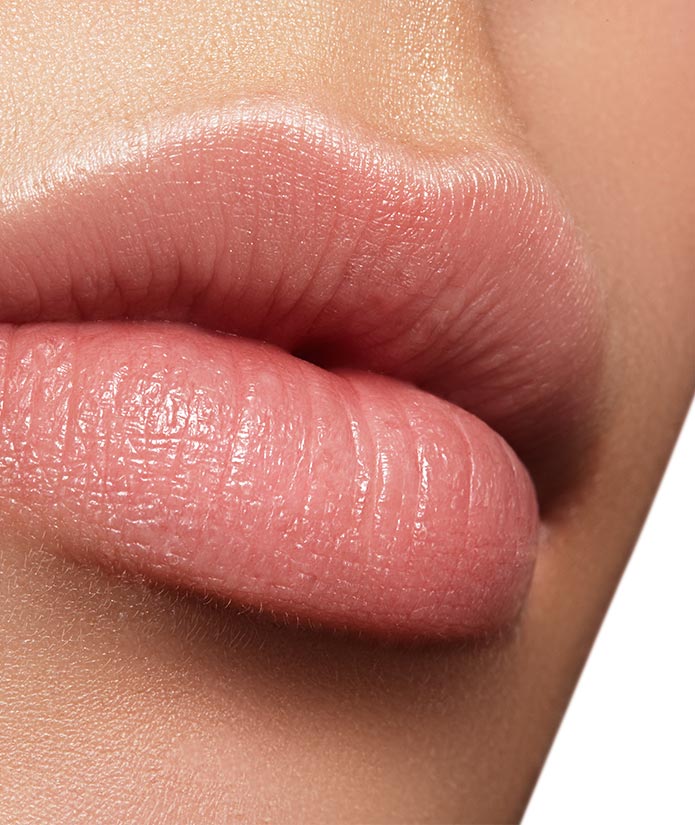 Most lip enhancements are achieved through the use of hyaluronic acid Dermal Fillers. We are able to enhance the shape, contour and fullness to bring back beautifully soft, hydrated and desirable looking lips. Wrinkle Relaxing Injections may also be used to soften the muscles responsible for drooping lips and pronounced lines around the mouth.
Your doctor will discuss your personal lip goals and use an approach that is in keeping with your looks and age for a naturally enhanced look.
" The best place to go. "
" Very good place to go to. Service is great, and Ruan is very professional. Will definitely be going back there. "
" Professional and experienced team providing best advice and treatments for your particular needs whether it be facial or body aesthetics. "
" Love love love this beautiful practice!
I have been getting laser hair removal treatments from Christelle and have been seeing amazing results! She is very professional and great at what she does. Quick and easy procedure that's practically pain-free.
I have also gotten Botox before from Dr Leon Ehlers for my gummy smile which showed amazing results and I was super happy with it!
Highly recommended! The friendly staff and beautiful view is an added bonus 🙂 "
" Where do I begin to thank Dr. Ehlers and his wonderful team. Impeccable customer care and facilities. I am extremely happy with my results. "
Michelle Cayleigh Roberts
" I'm incredibly impressed by this practice. I was treated by Dr Ehlers who was professional, had an excellent bedside manner and focused on my exact concerns. After my botox treatments my deep frown lines, that previously made me look angry, have completely disappeared. "
" A truly revolutionary one stop shop for anything health and aesthetic related!
I asked if they could help & #THEYSAIDYES
The team is friendly, warm, inviting and unbelievably forth coming! a team that now feels like family. For years i struggled with sinuses, only for the team to resolve this through blood tests and eliminating the food offenders, treating the cause! "