Non-Surgical Penis Enlargement
As men are increasingly embracing cosmetic penile enhancement, non-surgical procedures are becoming the preferred choice for augmentation. In recent years the innovate use of Hyaluronic Acid (HA) based dermal fillers, most commonly used as a volumizing and hydrating agent for the face, has become a popular method to use for genital enhancement in men.
Designed to increase the organ's girth and provide overall improved appearance as well as performance, penis enlargement using hyaluronic acid injections is minimally invasive, provides quick results and above all is safe and effective.
Men and their partners will see a noticeable difference in size which will enhance sexual performance, by making improved contact with erogenous tissue. In addition, clients report that the added weight they feel creates an overall positive impression and provides a renewed sense of confidence.
This procedure has several benefits compared to the surgical option. Surgery has the potential to affect erections if too much of the tissue has been placed under stress. Fillers do not affect the strength of the erection, and although it doesn't add length to the penis, it adds a satisfying amount of girth.
We recommend that patients refrain from sexual activities for up to a week to recover from the injections. While the procedure is available for all sizes and lengths, the ideal candidates are men with relative length.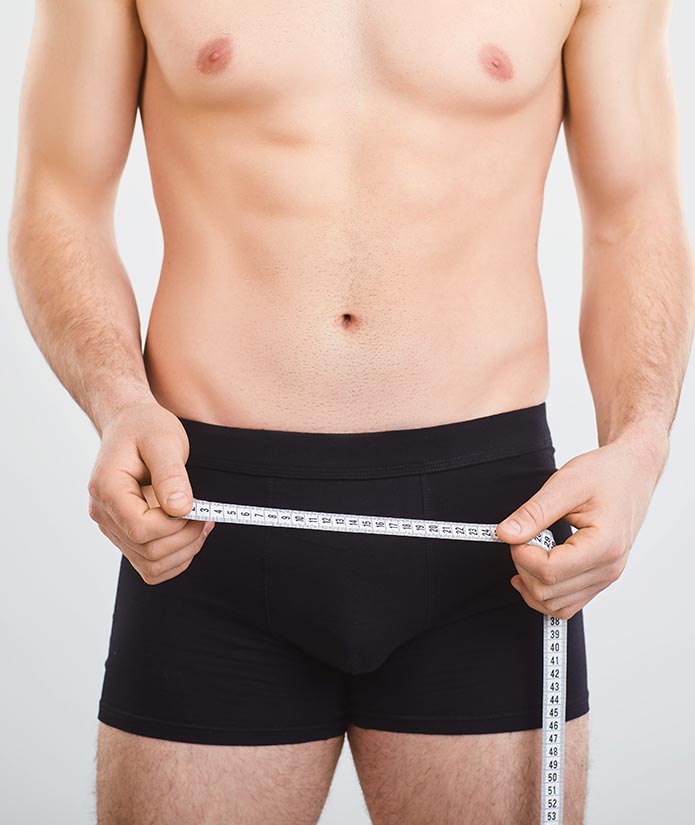 " The best place to go. "
" Very good place to go to. Service is great, and Ruan is very professional. Will definitely be going back there. "
" Professional and experienced team providing best advice and treatments for your particular needs whether it be facial or body aesthetics. "
" Love love love this beautiful practice!
I have been getting laser hair removal treatments from Christelle and have been seeing amazing results! She is very professional and great at what she does. Quick and easy procedure that's practically pain-free.
I have also gotten Botox before from Dr Leon Ehlers for my gummy smile which showed amazing results and I was super happy with it!
Highly recommended! The friendly staff and beautiful view is an added bonus 🙂 "
" Where do I begin to thank Dr. Ehlers and his wonderful team. Impeccable customer care and facilities. I am extremely happy with my results. "
Michelle Cayleigh Roberts
" I'm incredibly impressed by this practice. I was treated by Dr Ehlers who was professional, had an excellent bedside manner and focused on my exact concerns. After my botox treatments my deep frown lines, that previously made me look angry, have completely disappeared. "
" A truly revolutionary one stop shop for anything health and aesthetic related!
I asked if they could help & #THEYSAIDYES
The team is friendly, warm, inviting and unbelievably forth coming! a team that now feels like family. For years i struggled with sinuses, only for the team to resolve this through blood tests and eliminating the food offenders, treating the cause! "