Most men will tell you that their penis is the most important organ in his body. Although this may not be true for everyday physiologic survival, proper and reliable function of the penis plays a large role in intimate relationships. Difficulty achieving or maintaining an erection and / or concerns about penile size, shape and curvature, with or without pain, can affect one's self-esteem and create significant stress between partners.
The P-shot is a safe, natural, non-surgical procedure that incorporates the harvesting and injection of one own's plasma-enriched growth factors (or PRP) into specific areas of the penis to treat erectile dysfunction.
The PRP acts to induce healing and regeneration of tissues and blood-vessels leading to improved erectile strength, performance and sensitivity.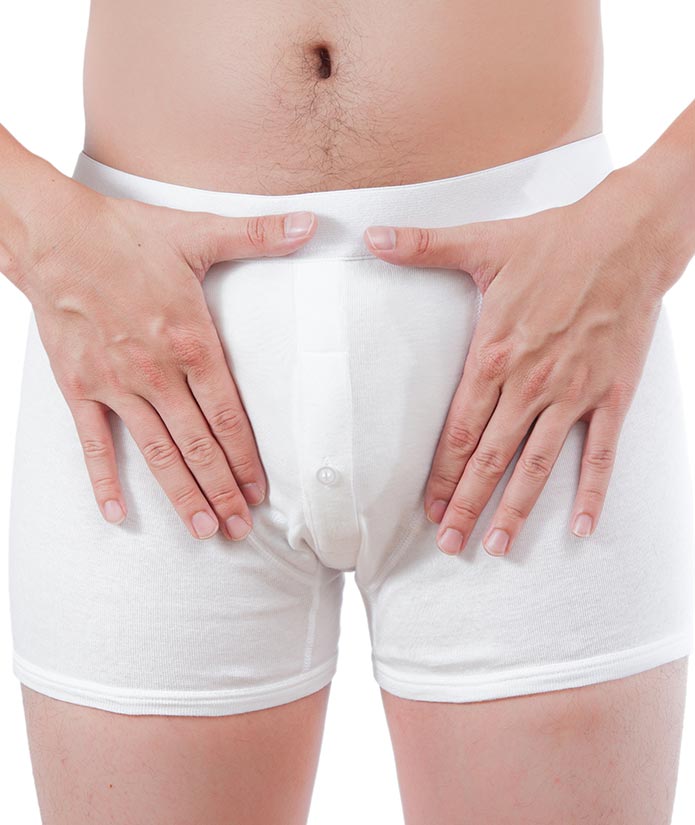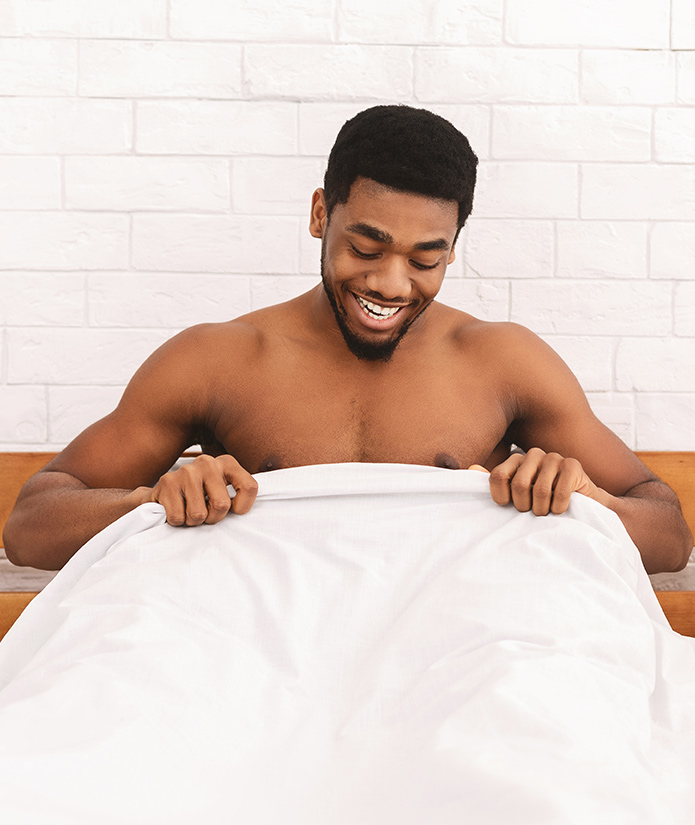 The genital area is numbed with a local anaesthetic cream before injection, resulting in little or no discomfort during the procedure. Our doctor will take a blood sample from your arm, place the blood in a testing tube for separation of blood components, then isolate the platelet-rich plasma (PRP). PRP is then extracted from the testing tube using two separate syringes.
The procedure triggers a natural healing process, while in-turn stimulating the surrounding tissue of the penis and ultimately leads to improved penile function and growth. Results will be apparent shortly after the procedure is completed.
What results can you expect?
Increased firmness of the erection
Increased blood flow and circulation
Improved sexual capabilities
Increased sexual stamina
Increased sensation and pleasure
Enhanced appearance
Improved or resolved prostate discomfort
Improved or resolved urinary incontinence
A single 45-minute procedure is generally all it takes to achieve results, which usually last for about one year.
" The best place to go. "
" Very good place to go to. Service is great, and Ruan is very professional. Will definitely be going back there. "
" Professional and experienced team providing best advice and treatments for your particular needs whether it be facial or body aesthetics. "
" Love love love this beautiful practice!
I have been getting laser hair removal treatments from Christelle and have been seeing amazing results! She is very professional and great at what she does. Quick and easy procedure that's practically pain-free.
I have also gotten Botox before from Dr Leon Ehlers for my gummy smile which showed amazing results and I was super happy with it!
Highly recommended! The friendly staff and beautiful view is an added bonus 🙂 "
" Where do I begin to thank Dr. Ehlers and his wonderful team. Impeccable customer care and facilities. I am extremely happy with my results. "
Michelle Cayleigh Roberts
" I'm incredibly impressed by this practice. I was treated by Dr Ehlers who was professional, had an excellent bedside manner and focused on my exact concerns. After my botox treatments my deep frown lines, that previously made me look angry, have completely disappeared. "
" A truly revolutionary one stop shop for anything health and aesthetic related!
I asked if they could help & #THEYSAIDYES
The team is friendly, warm, inviting and unbelievably forth coming! a team that now feels like family. For years i struggled with sinuses, only for the team to resolve this through blood tests and eliminating the food offenders, treating the cause! "