Botox is popular among people looking to improve the appearance of their faces, but there is an emerging trend in the world of aesthetic medicine that gives Botox a new purpose.
Scrotox is a non-surgical cosmetic treatment of the scrotum using wrinkle relaxing injections or Botox. Botox is used to inject into the scrotum to decrease sweating, reduce wrinkles and make the scrotum appear larger due to the relaxation of the dartos muscle. The result is an overall improved aesthetic appearance.
Benefits of Scrotox include:
Testicles appear larger
Allows testicles to hang down further
Decreases sweating and odour
Reduces wrinkles
Relieves testicular pain
Enhances sexual activity
Improves self-confidence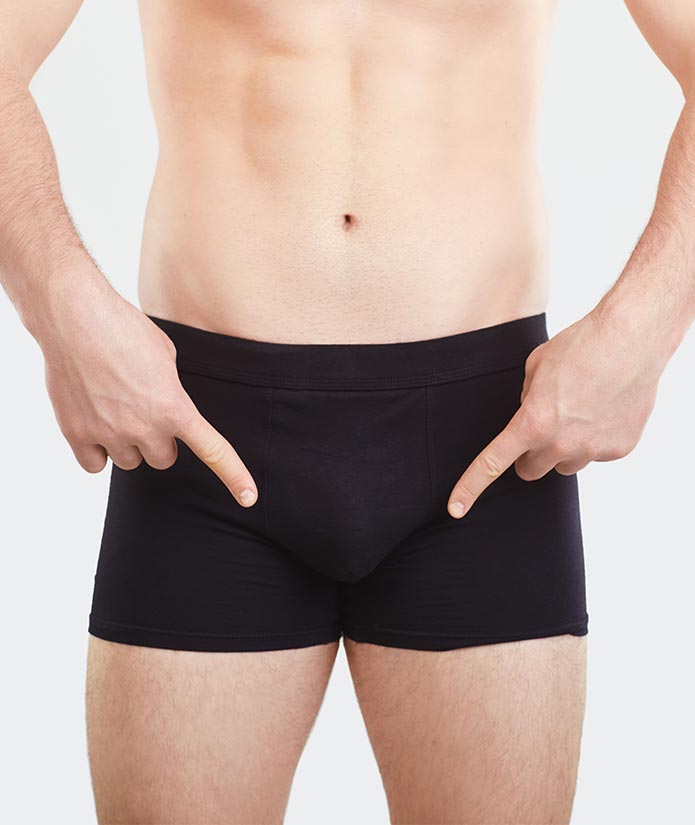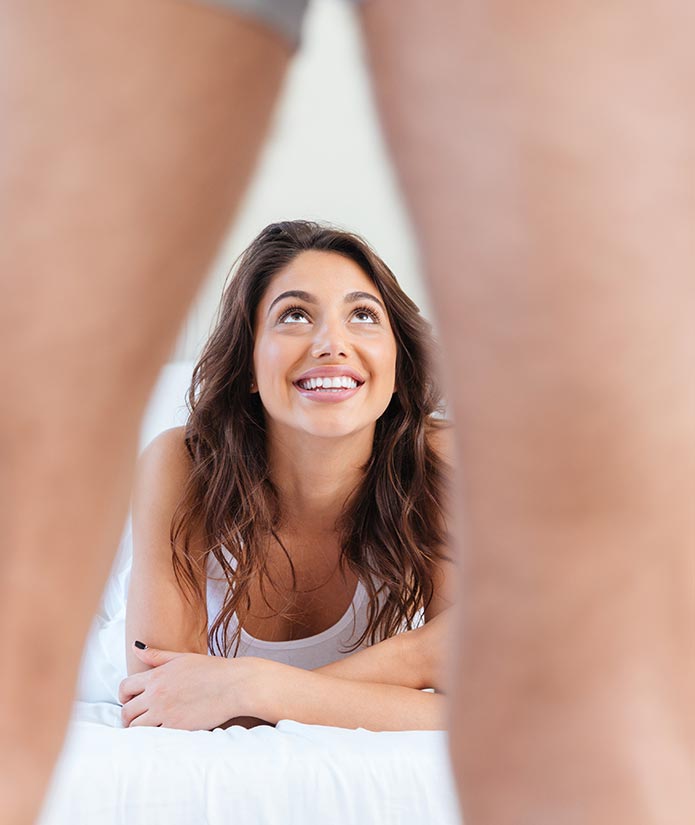 The procedure involves applying a thin layer of topical anaesthetic cream over the entire surface of the scrotum. Once the area is anesthetised, the scrotal skin is injected with Botox. There is minimal discomfort or pain. Scrotox injections only takes about 30 minutes and clients may go back to work with no downtime.
Results can last for 3 to 4 months, but this varies from person to person. As the muscles' action gradually returns, so the scrotum will begin to contract back to its natural state. However, after subsequent Botox treatments results can last even longer as the muscles are being trained to relax.
" The best place to go. "
" Very good place to go to. Service is great, and Ruan is very professional. Will definitely be going back there. "
" Professional and experienced team providing best advice and treatments for your particular needs whether it be facial or body aesthetics. "
" Love love love this beautiful practice!
I have been getting laser hair removal treatments from Christelle and have been seeing amazing results! She is very professional and great at what she does. Quick and easy procedure that's practically pain-free.
I have also gotten Botox before from Dr Leon Ehlers for my gummy smile which showed amazing results and I was super happy with it!
Highly recommended! The friendly staff and beautiful view is an added bonus 🙂 "
" Where do I begin to thank Dr. Ehlers and his wonderful team. Impeccable customer care and facilities. I am extremely happy with my results. "
Michelle Cayleigh Roberts
" I'm incredibly impressed by this practice. I was treated by Dr Ehlers who was professional, had an excellent bedside manner and focused on my exact concerns. After my botox treatments my deep frown lines, that previously made me look angry, have completely disappeared. "
" A truly revolutionary one stop shop for anything health and aesthetic related!
I asked if they could help & #THEYSAIDYES
The team is friendly, warm, inviting and unbelievably forth coming! a team that now feels like family. For years i struggled with sinuses, only for the team to resolve this through blood tests and eliminating the food offenders, treating the cause! "