Women's Intimate Wellness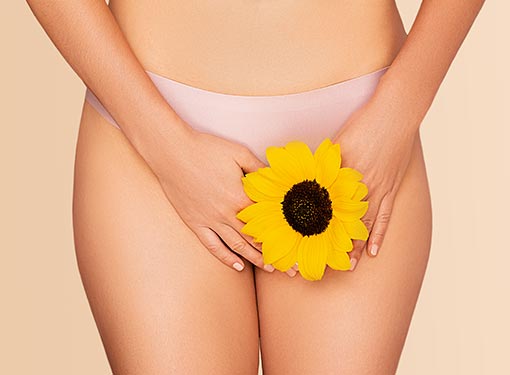 Over time, the natural processes of your lifecycle as a woman, such as childbirth, hormonal changes and weight fluctuations...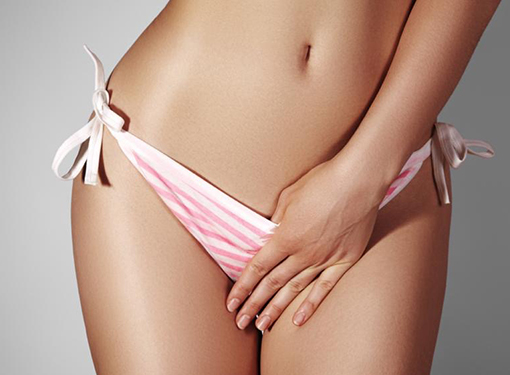 In recent years Hyaluronic Acid (HA) based dermal fillers, most commonly used as a volumizing and hydrating agent for the face..
G-spot amplification is a non-surgical procedure where the Grafenberg spot is augmented or enlarged to improve normal sexual arousal.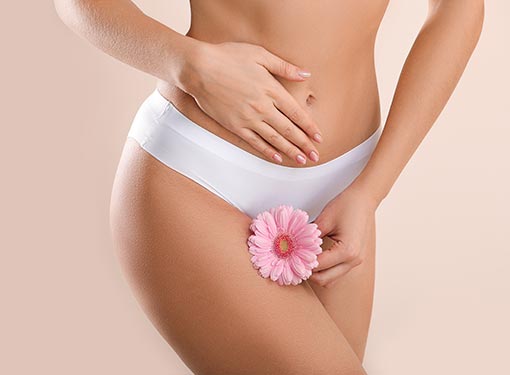 Some women are unsatisfied with the external appearance of their labia. Common complaints include the feeling that their labia are too long or asymmetrical.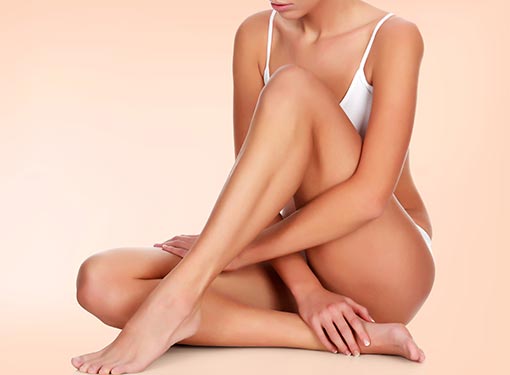 Intimate hyperpigmentation has become a growing concern for many women....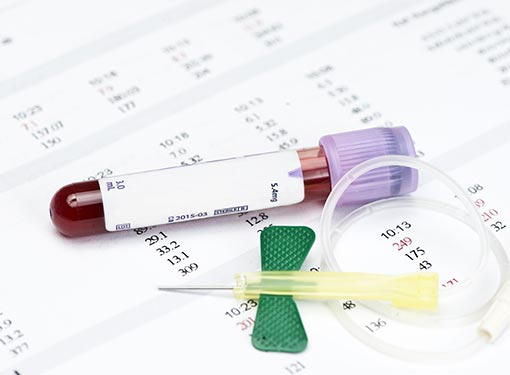 Hormonal imbalances occur when there is too much or too little of a hormone circulating in the blood stream.