Our skin is faced with multiple and simultaneous challenges at every stage of life. Whether it's aging, sun damage, hormone fluctuations, scars or chronic skin conditions, they are treated with utmost importance and care at Aesthetic Options.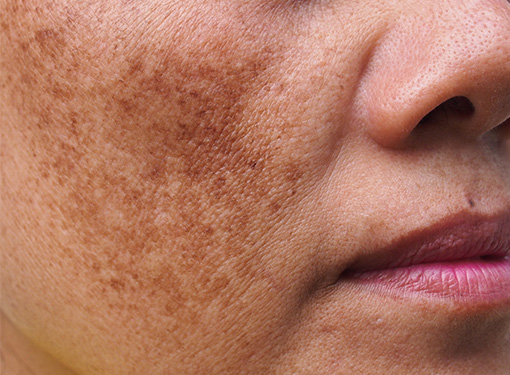 Hyperpigmentation presents as patches of skin discolouration. It's a common condition affecting a variety of areas on the body and can be caused by an array of environmental and biological factors.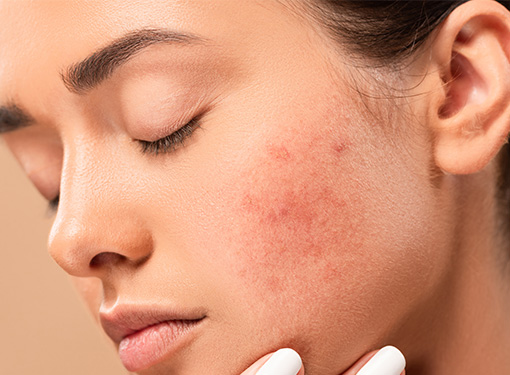 Acne is a common chronic skin condition which affects virtually every individual at least once during the aging process. Early diagnosis, prevention, and medical aesthetic treatment is fundamental to avoid any further damage to the skin.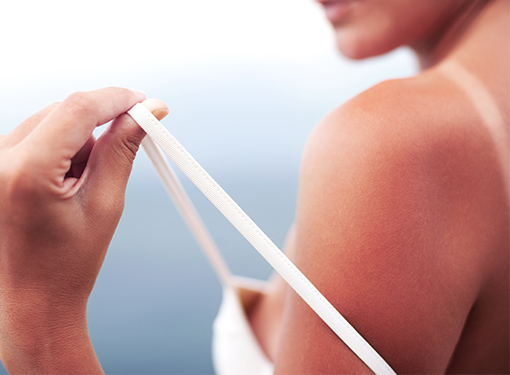 Sun damaged skin is associated with multiple skin problems. Excessive UV exposure breaks down and hinders collagen production. Sun damaged skin also causes chronic inflammation which may manifest in a wide range of cosmetic concerns.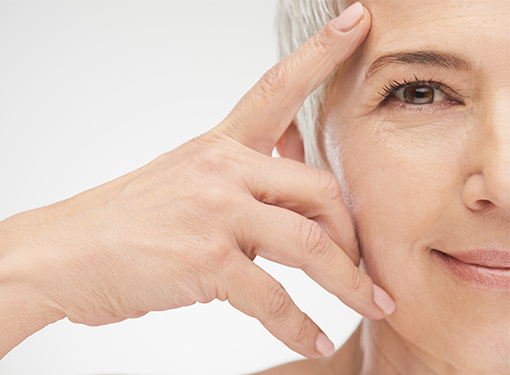 During the aging process, our skin begins to lose collagen and elastin - our skin's natural support structure. At Aesthetic Options, there are numerous non-surgical medical aesthetic options to treat a sagging face.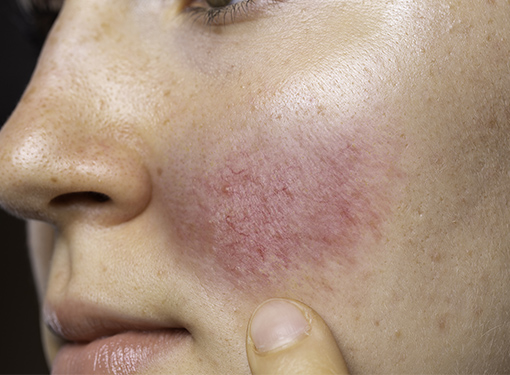 Rosacea is a chronic, non life-threatening, inflammatory skin disease commonly affecting adults. There is currently no cure but we offer traditional topical therapies to treat and control associated skin problems.