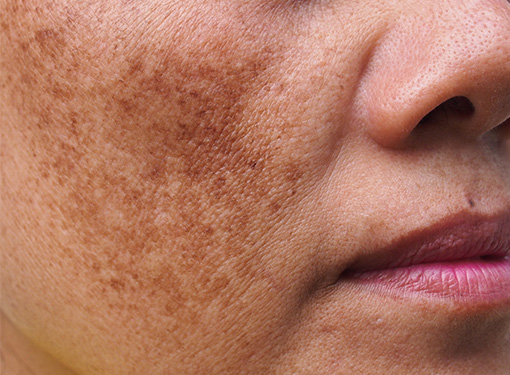 Pigmentation isn't necessarily a condition but a term that describes areas of uneven tone and texture in the skin.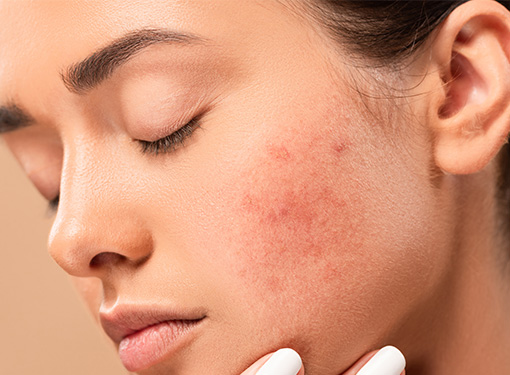 Acne is a common chronic skin condition which affects virtually all individuals at least once, either through adolescence or through middle age.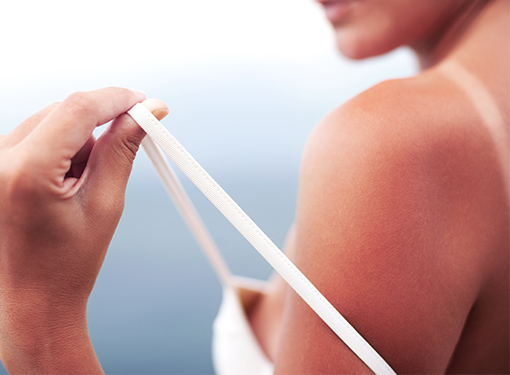 Damage caused by the sun is usually done in our early years before the age of 20, however, this damage only begins to show up from the age of 35 onwards.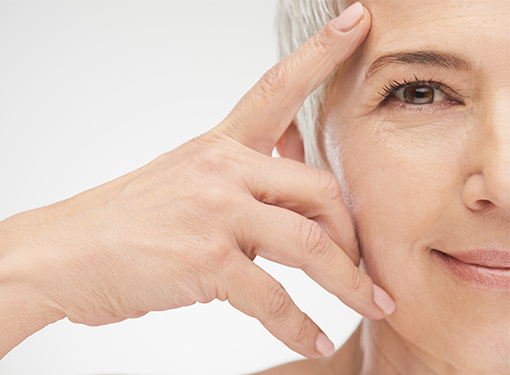 f you've ever stood in front of the mirror and tried to pull your facial skin back with your fingers to see how it once looked, then you've likely experienced skin sagging.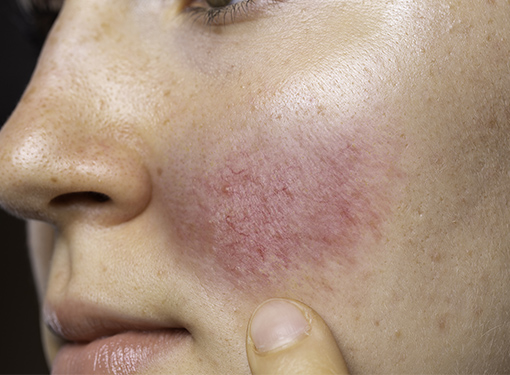 Rosacea is an inflammatory skin disease that commonly affects adults; usually individuals with fair skin and most frequently women between the ages of 30 and 60.