Time for some skin rejuvenation? A thorough skin consultation is conducted at our clinic in Umhlanga, Durban, where our doctors will assess the best possible therapy for your specific condition. Treatments range from dietary wellness, skin boosters and cosmetic procedures such as chemical peels, microneedling, and depigmentation.
Your skin is something that's with you from the day you are born, and, as it's the body's largest organ, taking good care of it is of the utmost importance. Having beautiful, glowing skin can be a tremendous boost in self-confidence, especially among those who have experienced acne scarring or a difference in pigmentation in any area of the face or body.
Get in touch and book an appointment with a member of our Skin Specialists so you can be one step closer to being happy with what you see in the mirror.
At Aesthetic Options, we strongly believe in combination treatments to achieve maximum results. To find out more enquire, about our bespoke skin care packages.
A variety of specialist, non-invasive skin therapies are offered at our Skin Clinic, including: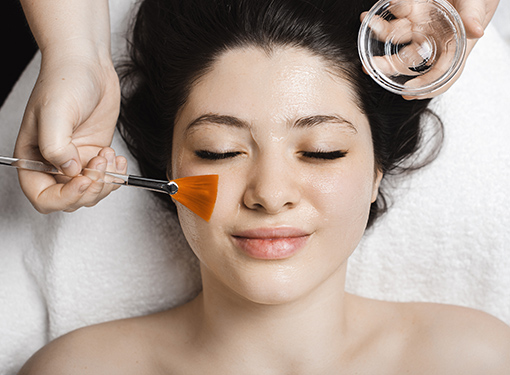 Chemical peels promote skin cell renewal through a process of applying a chemical agent that removes the top layers of skin revealing underlying younger, smoother, and rejuvenated skin.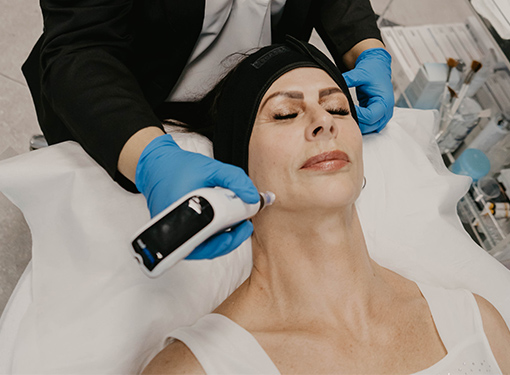 Microneedling is one of the most popular, non-surgical anti-aging treatments. It's an effective method for wrinkle removal and increasing collagen production in the face, neck, and chest.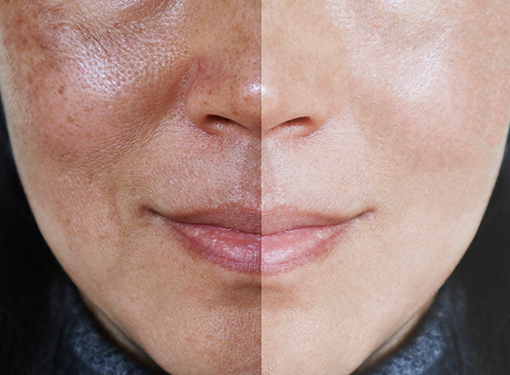 Both Cosmelan and Dermamelan are considered the gold standard treatment for melasma and other pigmentation conditions. Skin aging caused by a range of environmental and biological factors are targeted.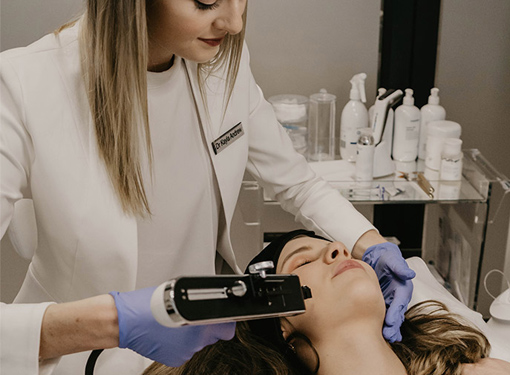 Unlike traditional skincare products, skin boosters are designed to be placed beneath the skin. Scarred and damaged skin can be hydrated from the inside while gradually facilitating skin rejuvenation.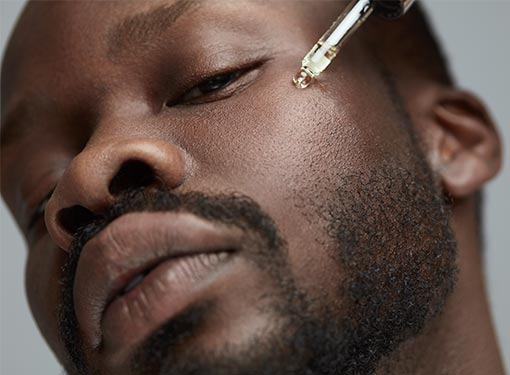 Mesotherapy is a broad term used to describe cosmetic procedures that deliver active pharmaceutical grade ingredients to the middle layer of the skin through micro-injections.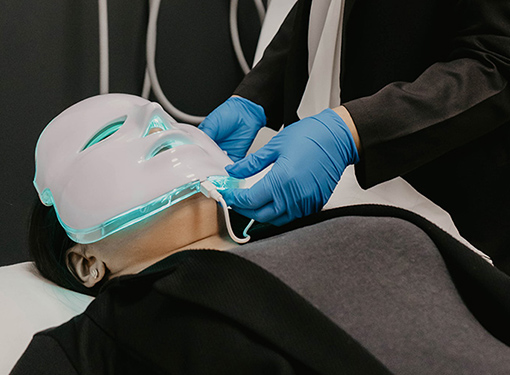 LED phototherapy uses a combination of pure visible red, green, blue infrared light to stimulate the deeper skin tissue. A non-invasive, painless, and non-thermal cosmetic procedure that can be used on all skin types.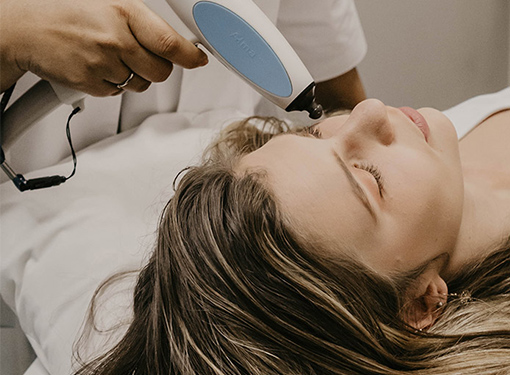 Radiofrequency is a non-invasive skin rejuvenation and tightening procedure which uses electric energy to heat the skin's deeper layers without damaging the surface of the skin.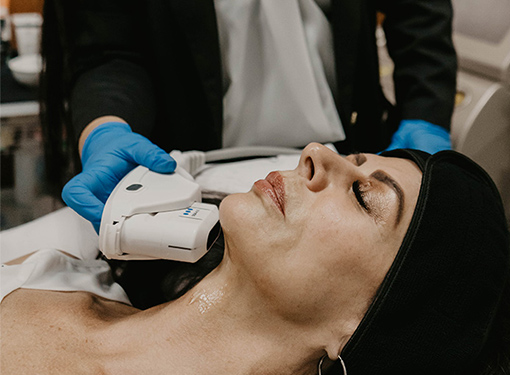 High Intensity Focused Ultrasound (HIFU) is a new-generation skin tightening and lifting treatment that is rapidly gaining in popularity as a non-invasive, painless and no downtime alternative to a facelift.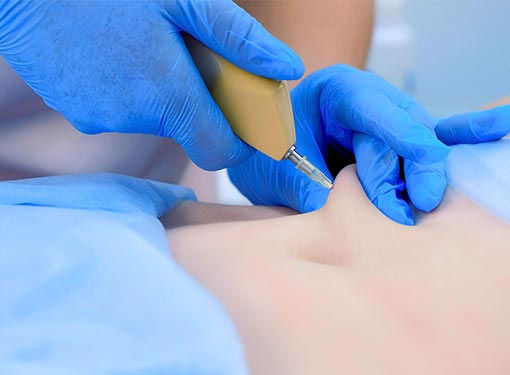 Carboxy Therapy involves injecting small quantities of medical grade CO2 beneath the skin to break down fatty deposits and stimulate collagen production. A simple and safe cosmetic procedure for anti-aging and skin rejuvenation.