Mesotherapy is a broad term used to describe the process of delivering active pharmaceutical grade ingredients into the middle layer of the skin through micro-injections.
The needles used in Mesotherapy are very short and thin so that your doctor can deliver the medications to the right depth.
The ingredients used are chosen according to the different skin concerns and conditions being treated. This procedure has gained popularity as a non-invasive and no downtime procedure to treat a variety of cosmetic concerns.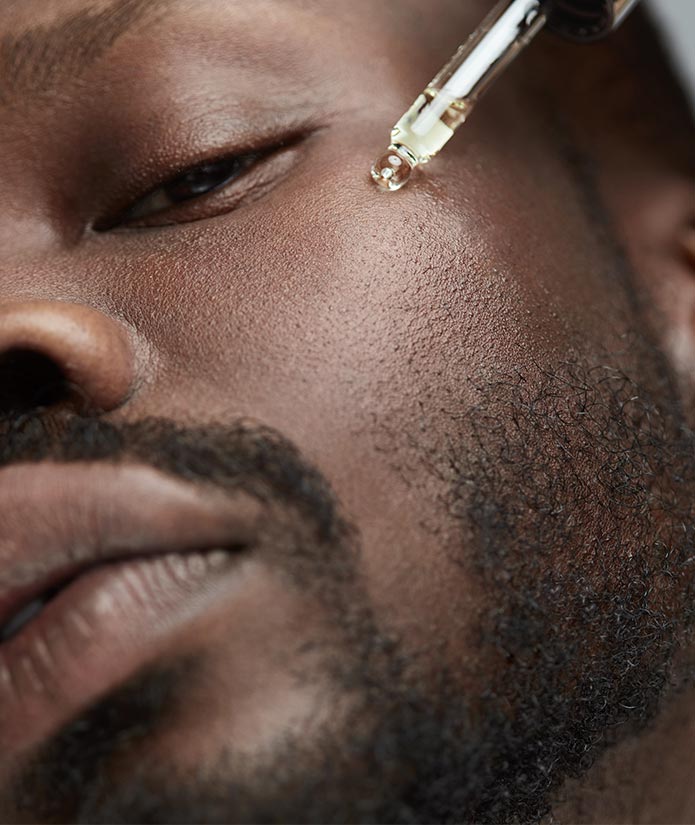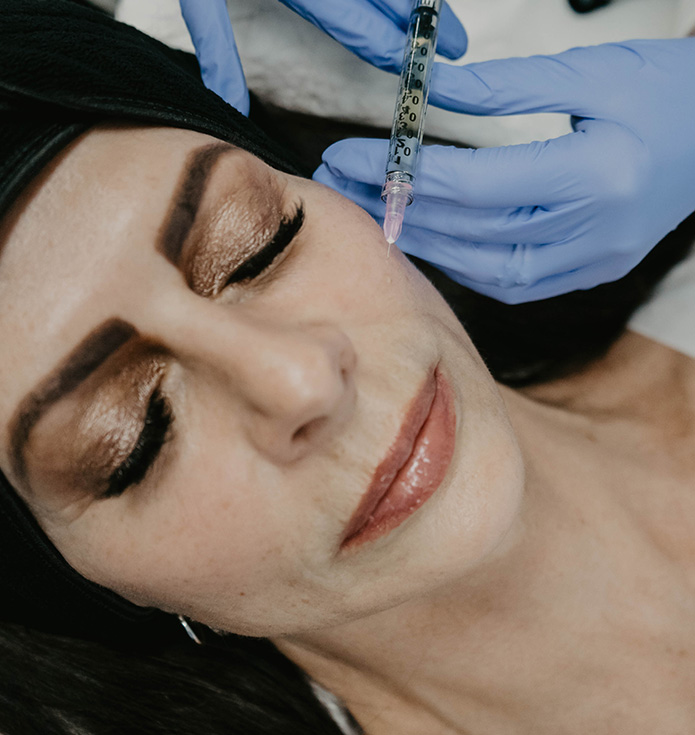 General skin rejuvenation and anti-aging
Skin tightening
Skin hydration
Pigmentation
Stretchmarks
Scarring
Hair loss
After a consultation with your doctor, a personalized mesotherapy cocktail and protocol will be planned for you and your specific skin concern.
At Aesthetic Options we use a combination of award winning growth factors, peptides, amino acids, vitamins, nucleic acids, co-factors and hyaluronic acid.
These combinations present in the cocktail stimulate the production of collagen so that the dermis is strengthened, thereby improving skin tone and texture. The hyaluronic acid present in the cocktail attracts water and rehydrates the skin resulting in an improved appearance. For pigmentation, patented pigmentation inhibiting peptides are used to improve hormonal pigmentation.
The skin concern will start to improve from the first session and still further once you have completed a full course of treatment.
" The best place to go. "
" Very good place to go to. Service is great, and Ruan is very professional. Will definitely be going back there. "
" Professional and experienced team providing best advice and treatments for your particular needs whether it be facial or body aesthetics. "
" Love love love this beautiful practice!
I have been getting laser hair removal treatments from Christelle and have been seeing amazing results! She is very professional and great at what she does. Quick and easy procedure that's practically pain-free.
I have also gotten Botox before from Dr Leon Ehlers for my gummy smile which showed amazing results and I was super happy with it!
Highly recommended! The friendly staff and beautiful view is an added bonus 🙂 "
" Where do I begin to thank Dr. Ehlers and his wonderful team. Impeccable customer care and facilities. I am extremely happy with my results. "
Michelle Cayleigh Roberts
" I'm incredibly impressed by this practice. I was treated by Dr Ehlers who was professional, had an excellent bedside manner and focused on my exact concerns. After my botox treatments my deep frown lines, that previously made me look angry, have completely disappeared. "
" A truly revolutionary one stop shop for anything health and aesthetic related!
I asked if they could help & #THEYSAIDYES
The team is friendly, warm, inviting and unbelievably forth coming! a team that now feels like family. For years i struggled with sinuses, only for the team to resolve this through blood tests and eliminating the food offenders, treating the cause! "