The modern world has evolved into a highly demanding environment; our high-paced lifestyles means we're constantly on the go, performing at peak levels for prolonged periods, which places an increasing amount of stress onto our bodies. These changes can have negative effects on our health and wellbeing.
Fatigue is the feeling of overwhelming tiredness that isn't relieved by rest or sleep, and may frequently be describe as "no energy", "physical or mental exhaustion" and "lack of motivation". Common symptoms of fatigue are generalised body pains, headaches, dizziness, cognitive dysfunction and difficulty sleeping.
Although there are many causes of fatigue and lack of energy, the common denominator seems to be related to ongoing stress, whether it is physical, mental or psychological.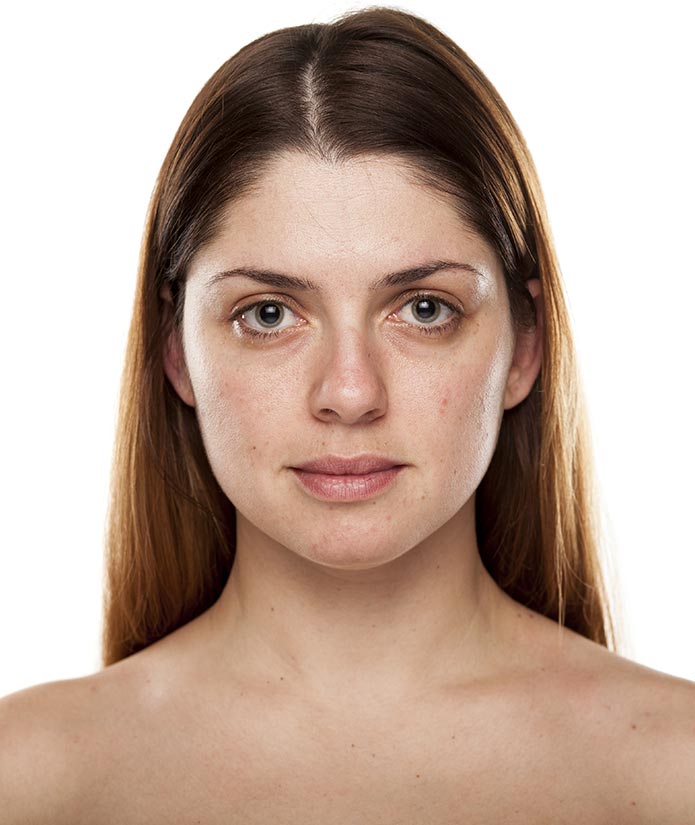 IV Vitamin, Mineral and Nutrient Infusion Therapy ensures all the vitamins and nutrients you need are absorbed directly into your bloodstream, quickly, safely, and efficiently, via an intravenous (IV) drip.
The Drip Bar offers customized IV vitamin drips that maximize health, performance recovery and wellness. Our Drips can boost energy levels, support immune functions, increase hydration, improve skin tone and pigmentation, and promote a healthier functioning body, mind and spirit for us to function at our best.
Drips are gently and safely administered by a registered nurse in a sterile, tranquil, and comfortable lounge that creates an environment of recuperation.
Whether your needs are reparative or preventative, IV Therapy is the only process that ensures 100% of its nutrients are absorbed.
We strongly advise that all medical or disease-related conditions be identified, treated and or excluded by a medical health professional before seeking vitality enhancing treatments such as IV nutritional infusions.
" The best place to go. "
" Very good place to go to. Service is great, and Ruan is very professional. Will definitely be going back there. "
" Professional and experienced team providing best advice and treatments for your particular needs whether it be facial or body aesthetics. "
" Love love love this beautiful practice!
I have been getting laser hair removal treatments from Christelle and have been seeing amazing results! She is very professional and great at what she does. Quick and easy procedure that's practically pain-free.
I have also gotten Botox before from Dr Leon Ehlers for my gummy smile which showed amazing results and I was super happy with it!
Highly recommended! The friendly staff and beautiful view is an added bonus 🙂 "
" Where do I begin to thank Dr. Ehlers and his wonderful team. Impeccable customer care and facilities. I am extremely happy with my results. "
Michelle Cayleigh Roberts
" I'm incredibly impressed by this practice. I was treated by Dr Ehlers who was professional, had an excellent bedside manner and focused on my exact concerns. After my botox treatments my deep frown lines, that previously made me look angry, have completely disappeared. "
" A truly revolutionary one stop shop for anything health and aesthetic related!
I asked if they could help & #THEYSAIDYES
The team is friendly, warm, inviting and unbelievably forth coming! a team that now feels like family. For years i struggled with sinuses, only for the team to resolve this through blood tests and eliminating the food offenders, treating the cause! "