Sexual and Intimate Health
Sexual health is fundamental to the overall health and well-being of individuals, couples and families, and to the social and economic development of communities and countries.
Coming up with a definition of sexual health is a difficult task, as each culture, sub-culture, and individual has different standards of sexual health.
Being sexually healthy means being able to enjoy a healthier body, a satisfying sexual life, positive relationships, valuing and feeling about yourself, experiencing pleasure, intimacy, joy and peace of mind.
Common concerns related to sexual health include:
Low libido
Hormone imbalances
Erectile dysfunction
Inability to orgasm
Vaginal atrophy and dryness
Painful intercourse
Being self-conscious about the external appearance of your genitals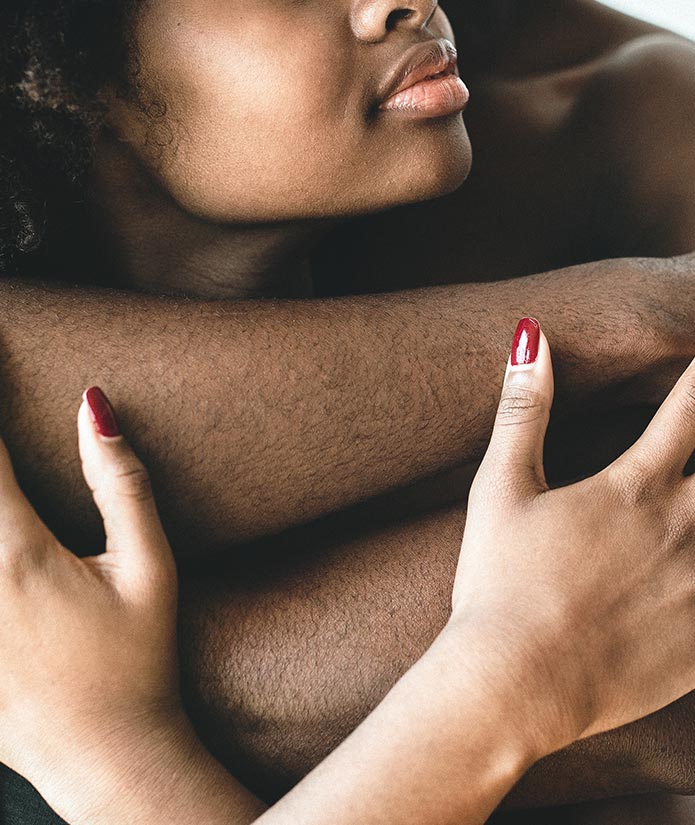 At Aesthetic Options, we're dedicated to help you live a love life with confidence.
We offer personalized intimate healthcare solutions that aim at rejuvenating your sexual health through clinically proven procedures.
Sexual health related concerns require an initial consultation with one of our doctors to explore all of the aspects pertaining to your complaint so that it may be addressed accordingly. You are welcome to bring your partner.
Treatment will be offered according to your specific needs with the aim of restoring as much function as possible without the need for any chronic medications.
Explore some of our sexual health treatments here:
" The best place to go. "
" Very good place to go to. Service is great, and Ruan is very professional. Will definitely be going back there. "
" Professional and experienced team providing best advice and treatments for your particular needs whether it be facial or body aesthetics. "
" Love love love this beautiful practice!
I have been getting laser hair removal treatments from Christelle and have been seeing amazing results! She is very professional and great at what she does. Quick and easy procedure that's practically pain-free.
I have also gotten Botox before from Dr Leon Ehlers for my gummy smile which showed amazing results and I was super happy with it!
Highly recommended! The friendly staff and beautiful view is an added bonus 🙂 "
" Where do I begin to thank Dr. Ehlers and his wonderful team. Impeccable customer care and facilities. I am extremely happy with my results. "
Michelle Cayleigh Roberts
" I'm incredibly impressed by this practice. I was treated by Dr Ehlers who was professional, had an excellent bedside manner and focused on my exact concerns. After my botox treatments my deep frown lines, that previously made me look angry, have completely disappeared. "
" A truly revolutionary one stop shop for anything health and aesthetic related!
I asked if they could help & #THEYSAIDYES
The team is friendly, warm, inviting and unbelievably forth coming! a team that now feels like family. For years i struggled with sinuses, only for the team to resolve this through blood tests and eliminating the food offenders, treating the cause! "