The modern world has evolved into a highly demanding environment requiring peak performance at all times. At Aesthetic Options, we offer holistic and cutting-edge vitality treatments and services such as IV Drip Therapy, tailored sport and wellness programs, medical weight loss and more.
IV Therapy ensures all needed vitamins and nutrients are absorbed directly into your bloodstream for maximum vitality in as little as 30 minutes.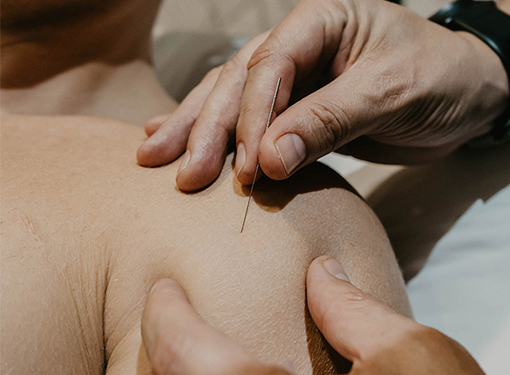 Our in-clinic Physiotherapist has a comprehensive understanding and practical expertise in addressing illness or injuries that limit your ability performing daily functional activities.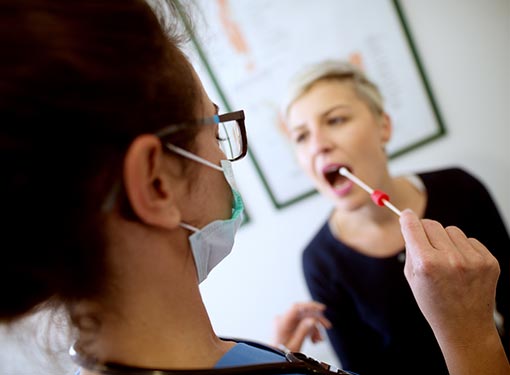 Genetic testing helps you understand the quality of your metabolism, inflammatory processes and detox phases.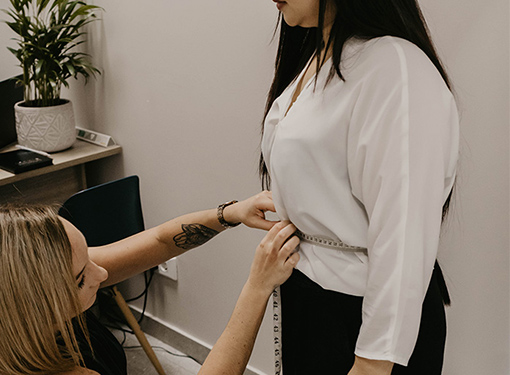 At Aesthetic Options, we believe in using innovative and personalised health and nutrition programs. Depending on your goals and lifestyle, we help you choose the programme that will work for you.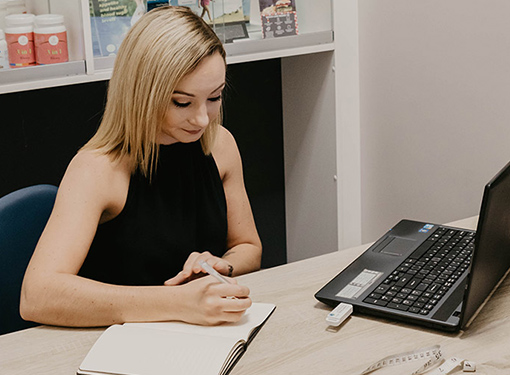 Whether the goal is muscle gain, weight loss, or enhancing sport performance, our Nutrition Specialist tailors a dietary and nutrition package to your needs and goals.