Intravenous vitamin therapy is part of a global shift towards preventative and holistic treatments to enhance beauty, wellness and sports endurance.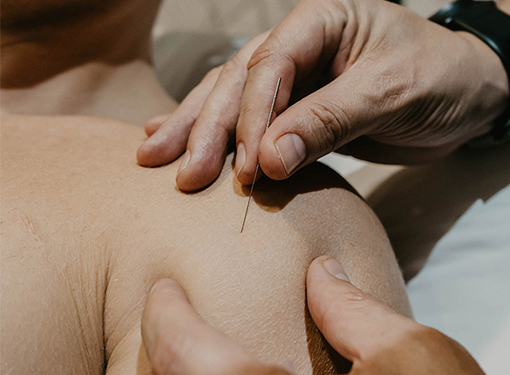 Physiotherapy improves your physical condition by restoring normal body functions and addressing disability that may arise from a disease, trauma or injury.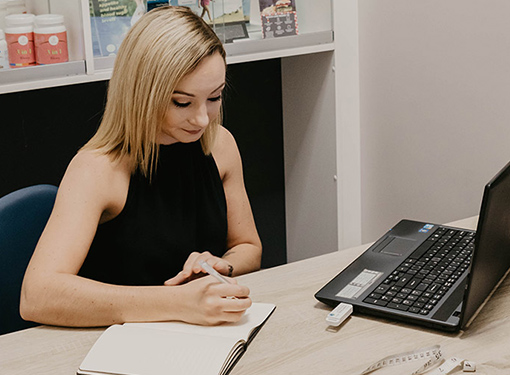 Whether your goal is to gain muscle, lose body fat, or increase sport performance, there is a package tailored to your needs and goals.