Most men will tell you that their penis is the most important organ in his body.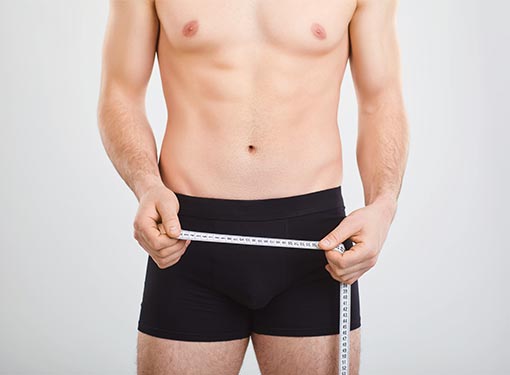 As men are increasingly embracing cosmetic penile enhancement, non-surgical procedures are becoming the preferred choice for augmentation.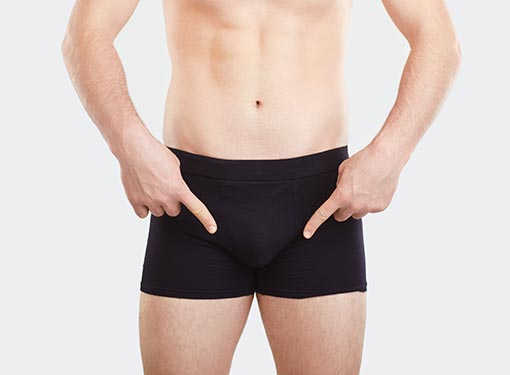 Botox is popular among people looking to improve the appearance of their faces, but there is an emerging trend in the world of aesthetic medicine that gives Botox a new purpose.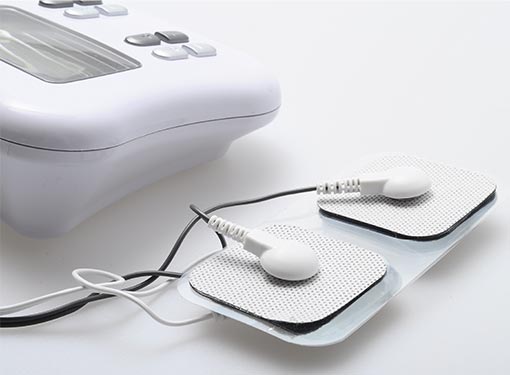 Male sexuality is a remarkable phenomenon that depends on multiple factors to create a cascades of events to produce arousal.
Our bodies rely on hormones for so many functions. This includes: appetite, digestion, immunity, mood and libido. When the body is not naturally making enough hormones, your health can be adversely affected.