Many men neglect discussing or seeking treatment for symptoms related to sexual health or sexual dysfunction due to stigma and lack of awareness of treatment options. Our medical aesthetic clinic nestled in the quiet safety of Umhlanga, Durban offers diverse and holistic treatments to increase a men's sexual wellness.
The P-Shot is a safe, natural, and non-surgical procedure that incorporates the harvesting and injection of Platelet Rich Plasma into specific areas of the penis to treat erectile dysfunction.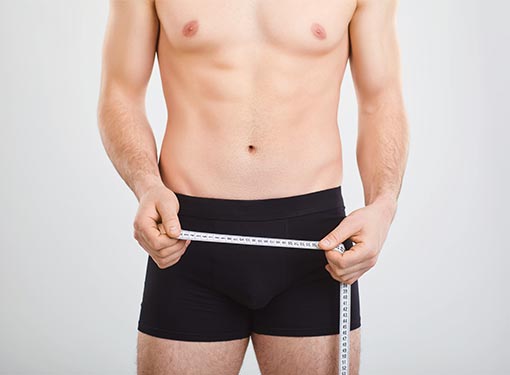 The increased and innovative use of Hyaluronic Acid (HA) for Dermal Fillers has become a popular method to use for genital enhancement in men.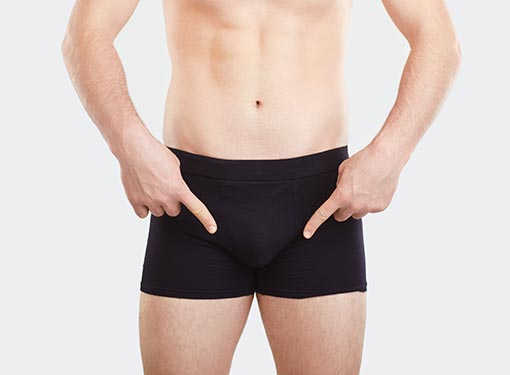 Botox is commonly associated with cosmetic procedures of the face but there is an emerging trend in aesthetic medicine.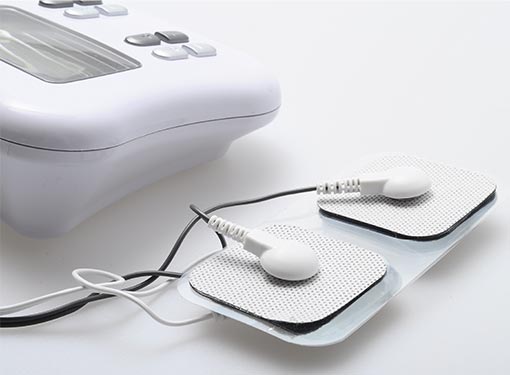 Low-Intensity Extracorporeal Shockwave Therapy, also known as Bioelectrical Stimulation, is a revolutionary new, natural and non-invasive procedure that can effectively help treat erectile dysfunction.
Low testosterone can diminish men's interest in sex, affect the quality of erections and decrease the pleasure experienced during orgasm. Aesthetic Option supplies a holistic treatment approach to hormone balancing.