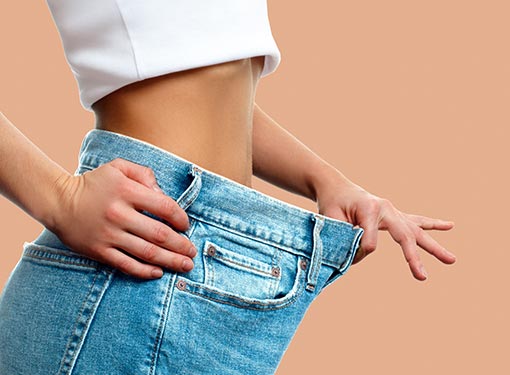 An important part of our aim at Aesthetic Options is ensuring our clients get the support they need to become balanced, healthy and happier individuals.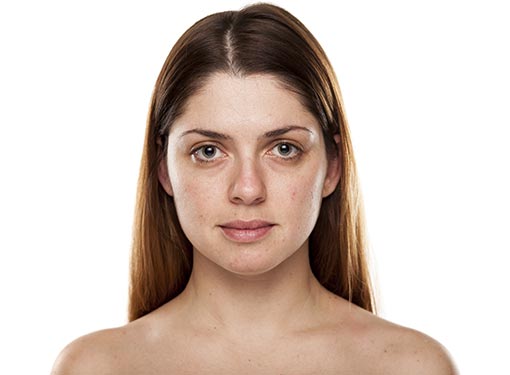 The modern world has evolved into a highly demanding environment; our high-paced lifestyles means we're constantly on the go, performing at peak levels for prolonged periods...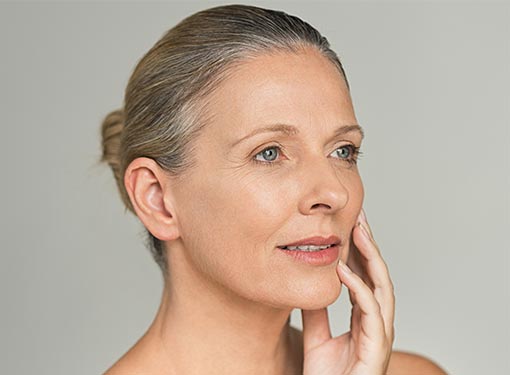 Ageing is the process during which structural and functional changes accumulate in our bodies as a result of the passage of time.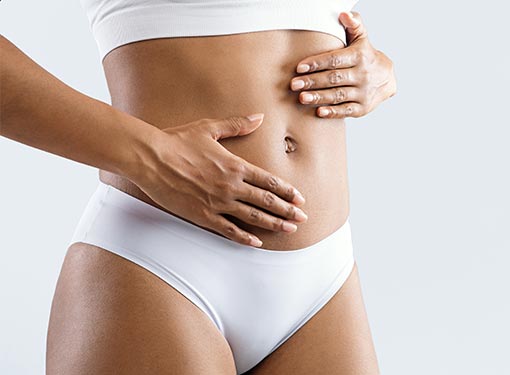 At one time, our digestive system was considered a relatively "simple" body system, comprised essentially of one long tube for our food to pass through, be absorbed, and then excreted.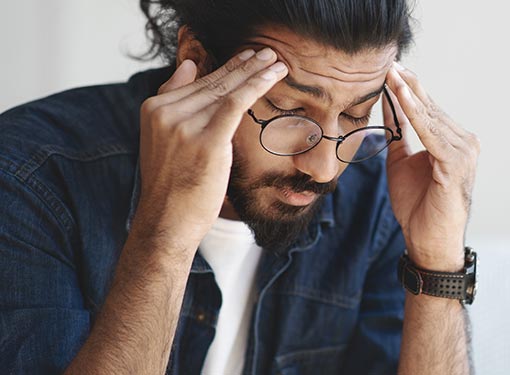 Hormonal imbalances may be to blame for a range of unwanted symptoms from fatigue or weight gain to itchy skin or low mood.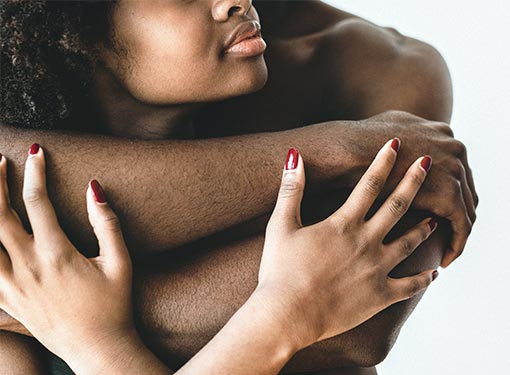 Sexual health is fundamental to the overall health and well-being of individuals, couples and families, and to the social and economic development of communities and countries.